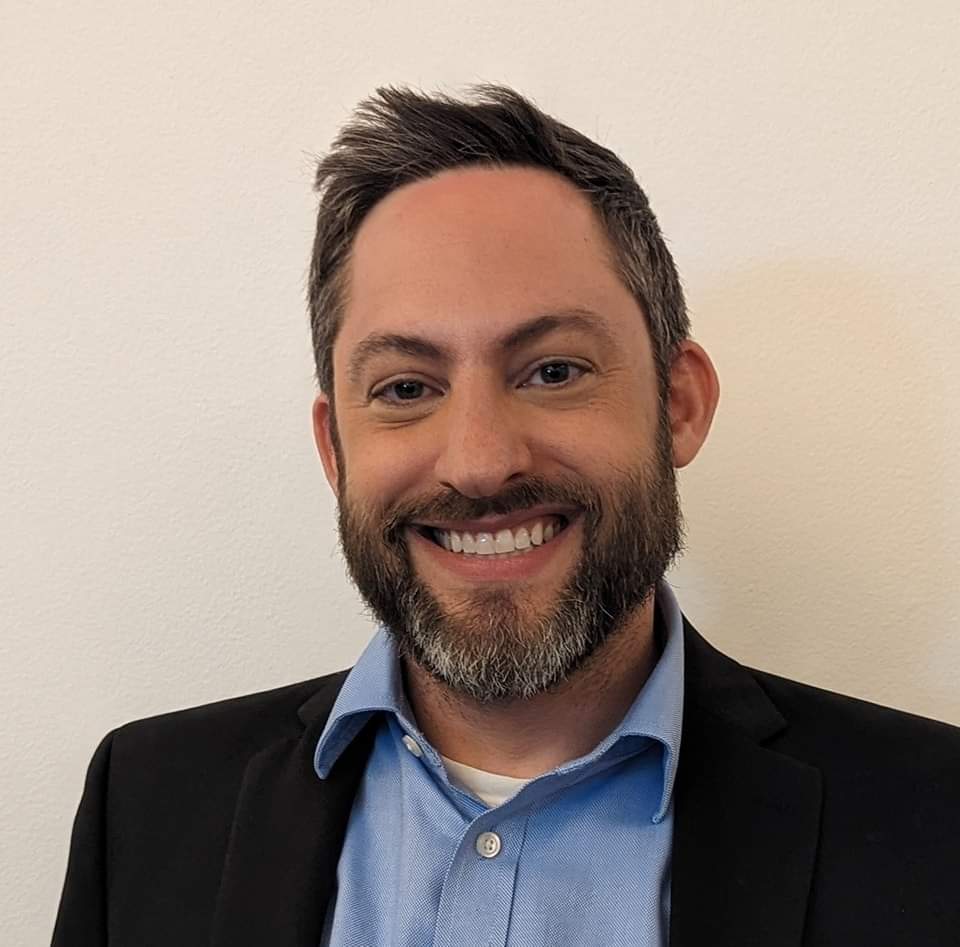 Welcome to KosherFish.co, a unique online platform dedicated to demystifying the world of kosher fish. This venture was born out of a distinct need – a simple, reliable, and efficient way to verify whether a specific fish species is kosher or not.
My name is Eric Rosenberg, and as a committed Jew maintaining a kosher diet in Southern California, I found myself regularly navigating the complexities of kosher laws, particularly when it came to consuming fish. Whether at a sushi bar, a grocery store, or at home preparing a meal, I needed a trustworthy reference that could help me make informed decisions about kosher fish species. With this in mind, I created KosherFish.co.
My vision for this platform is to make it a go-to resource for anyone seeking answers about kosher fish – whether you're in the kitchen, at a restaurant, or anywhere else in the world where you need reliable information on kosher fish species.
To ensure accuracy and trustworthiness, the kosher fish list utilized in this platform has been meticulously cross-checked with official lists provided by esteemed institutions like the Orthodox Union and Chabad. This dedication to authenticity is the cornerstone of KosherFish.co, providing you with the confidence to make informed decisions about your kosher diet.
Beyond being a useful tool, KosherFish.co is also a testament to my personal journey with my faith and dietary choices. As someone who strictly consumes only kosher fish species, this platform represents a fusion of personal necessity, technological innovation, and a desire to support others in their kosher dietary journey.
I invite you to join me on this journey. To connect with me and learn more about my endeavors, visit my website at Eric.Money where you can find links to my social media accounts. I'm always keen to engage with others who are navigating the kosher dietary landscape, so don't hesitate to reach out. Welcome to the KosherFish.co community!